Exceeding Expectations in Everything We Do
Specializing in Homeowner Associations
Landscape Designs and Enhancements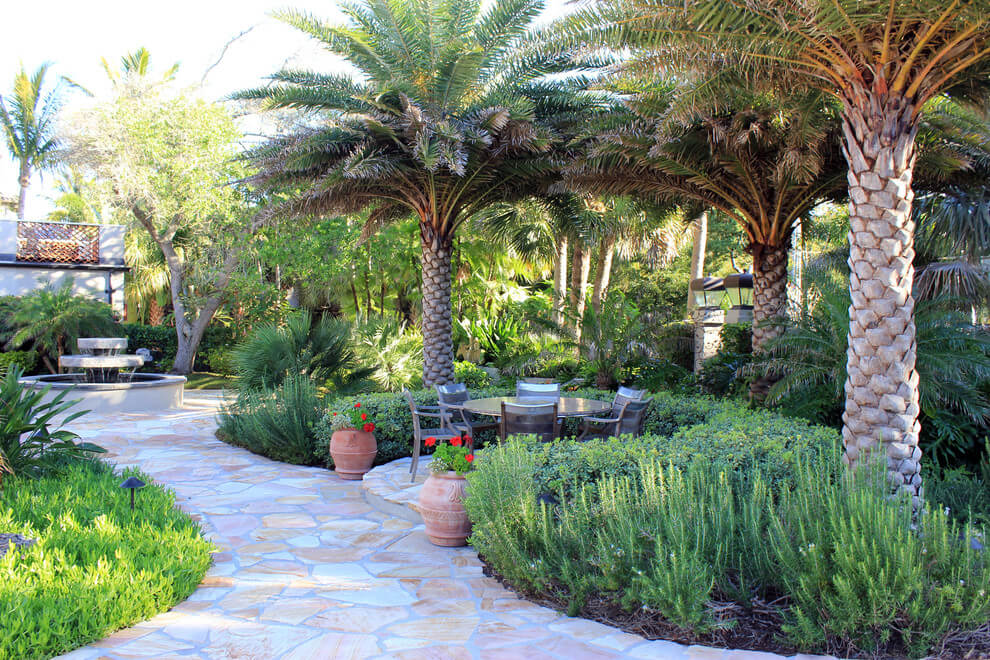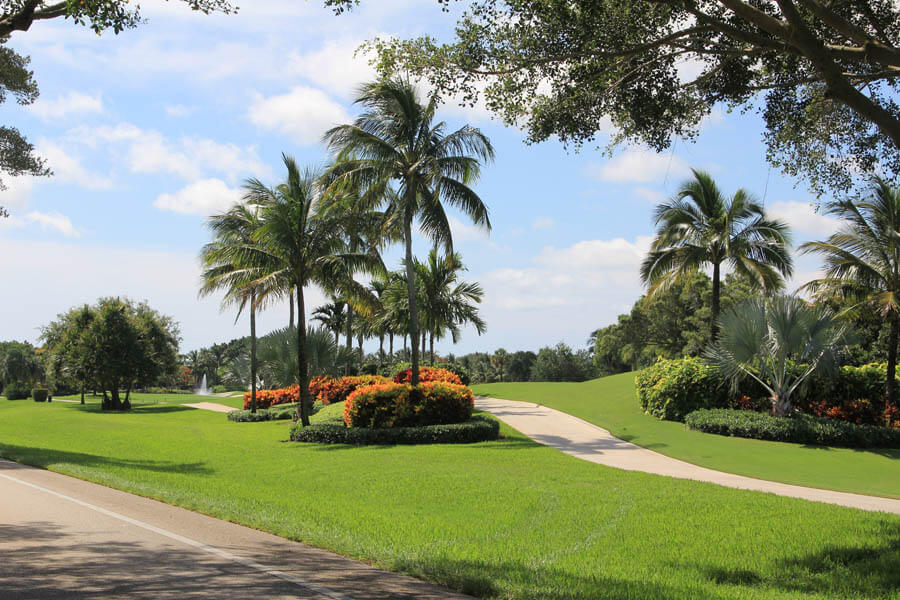 Commercial Landscape Maintenance Services West Palm Beach
Palm Beach County Landscape is a full service landscape maintenance company with a focus and emphasis on providing commercial landscape maintenance services to homeowner associations, condominiums, commercial properties and private estates.  We provide a complete line of commercial landscape maintenance services including landscape design and new plant installation services, full irrigation and wet-check services, pest management services as well as tree planting and removal services.  
While for the untrained eye it's easy to think that simply "cutting the grass and trimming the bushes" is a simple and easy process and is the same regardless of who performs this service, the reality is it couldn't be any further from the truth.  There is a true art and science involved with providing commercial landscape maintenance services in a professional fashion and that becomes extremely evident once you see the results of our finished product.
Our expertise in providing commercial landscape maintenance services begins with hiring qualified employees and then training them to the exacting standards and qualifications of Palm Beach County Landscape.  As the President of the company, my parents taught me at an early age that "a job once well done is twice done" and nothing could be more true than when providing commercial landscape maintenance services.
Homeowner Association and Condominium Services
Our specialty and core business model is built around providing commercial landscape maintenance services to both large and small homeowner associations and condominiums in some of the most prestigious communities in Palm Beach and Martin Counties.  Our homeowner and condominium clients include properties with as few as 30-40 homeowners to communities with well over 2,000 individual homes. 
As one of the premier commercial landscape maintenance companies in West Palm Beach we are focused on providing commercial landscape maintenance services to homeowner associations and condominiums. We take pride in our ability to work with property management companies, community associations and board of directors in helping them solve their landscape challenges while keeping their homeowners proud of the association and communities they live within.
We have learned over the years that constant communication with the property management company is one of the key factors to success when providing commercial landscape maintenance services to homeowner associations and condominiums.  By keeping our property managers constantly updated and informed on any landscape issue within their community, they can communicate this information to their residents in a timely fashion.  We feel that a big part of our job is to be the "eyes in the field" for our property managers when it comes to landscape issues by providing them with proactive recommendations and solutions to all their landscaping needs. Our goal is to give back our property managers the time they spend on landscaping so that they can use that time to manage other issues within their communities.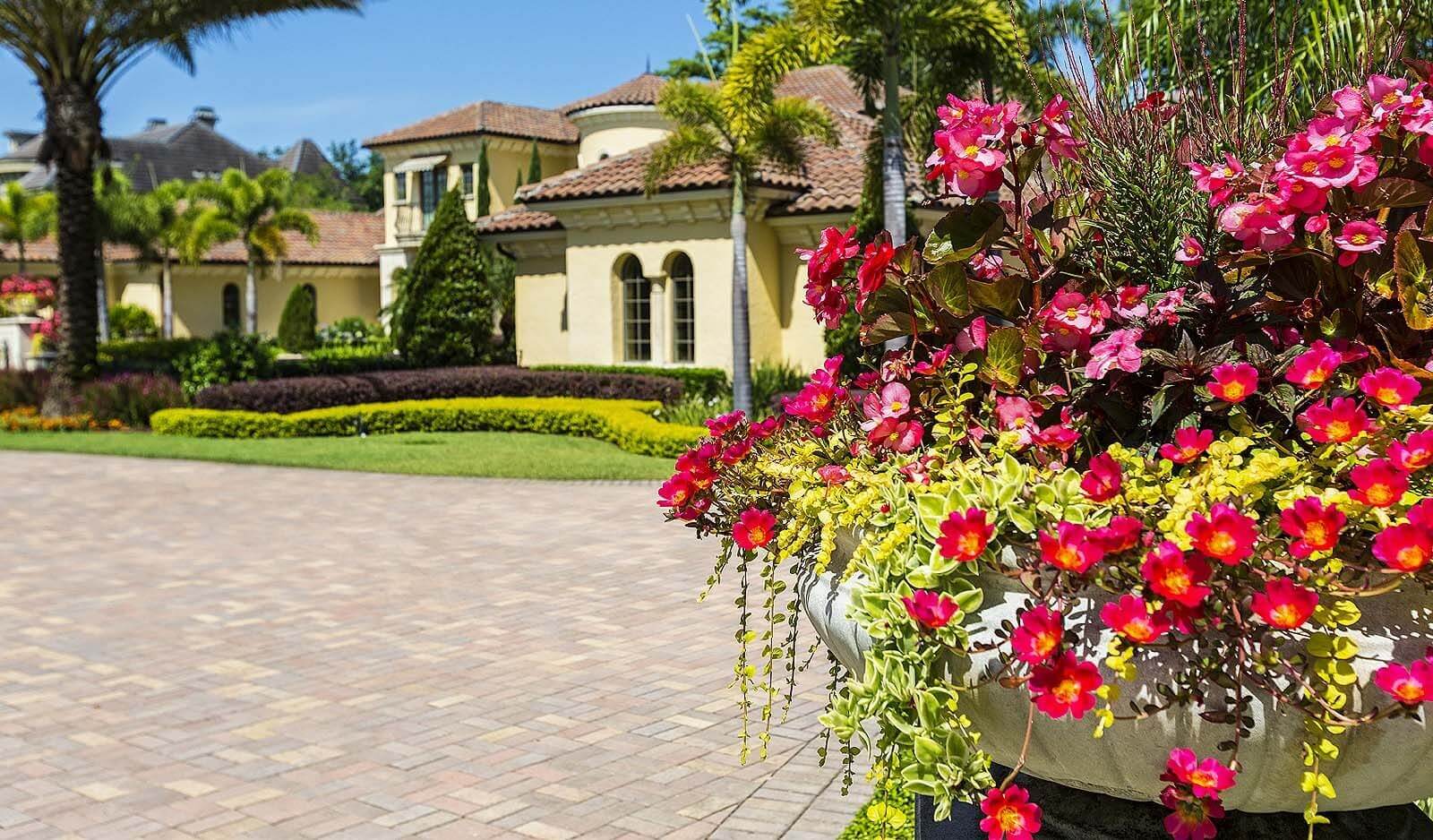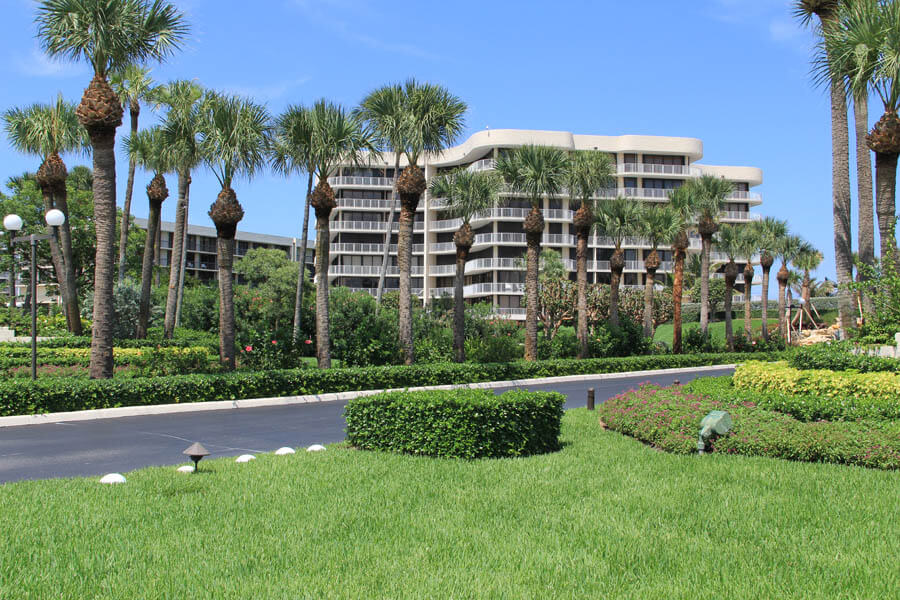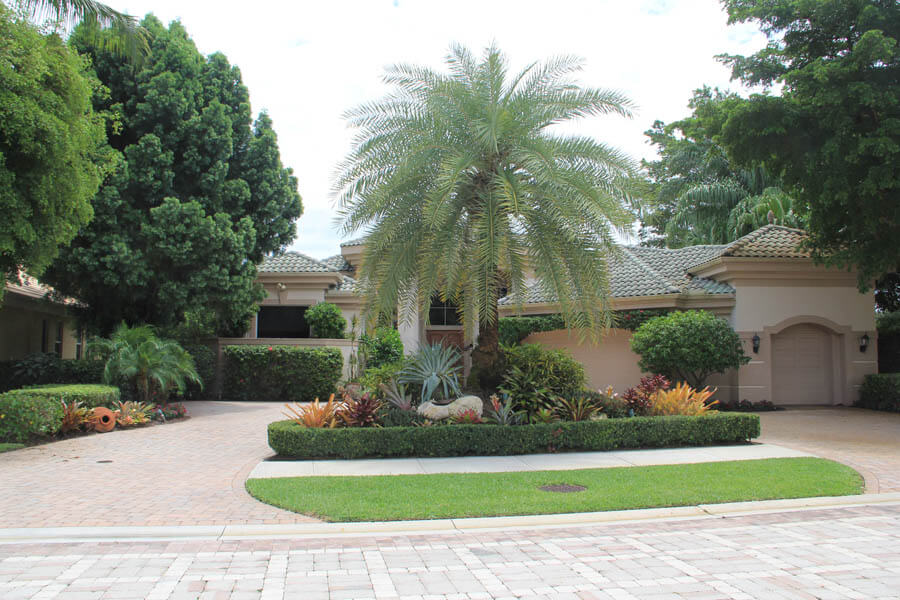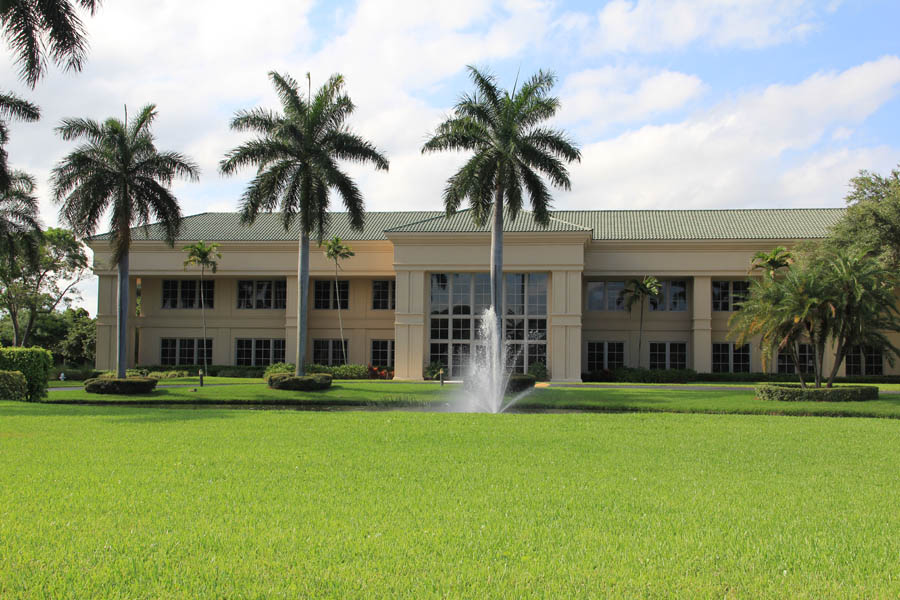 Commercial Properties West Palm Beach
Providing landscape maintenance services to commercial properties requires a company that not only understands and responds to the unique requirements of a business entity but that is proactive in their approach to landscape management.  We are in constant communication with our managers and update them regularly on any landscape issues that need to be addressed as well as helping provide them with design and installation recommendations that help enhance their overall appearance and customer appeal. 
Landscape Designs and Installations West Palm Beach
One of the greatest talents of Palm Beach County Landscape is our ability and passion for creating one-of-a-kind landscape designs and installations.  With over 50 years of landscape design and installation experience, we thrive on our ability to provide a new look for the entrance to a homeowner association or a condominium or a renovation to an existing clubhouse. We also excel in providing individual homeowners complete front and back yard renovations as well as giving a commercial business that constantly fresh and updated look that helps keep their customers coming back. 
From complete in-house landscape design sketches to partnering with some of the best landscape architects in the industry, Palm Beach County Landscape is able to provide complete landscape installations and renovations for individual homeowners, homeowner associations and commercial properties.  Our focus is on quality of workmanship and in providing the best landscape installations possible.
We learned a long time ago that landscape design and installation is one facet of the business where you can't cut corners and get in a hurry or skip on the details!  Our constant desire to excel is epitomized in our company motto of "Exceeding Expectations In Everything We Do". It is this constant desire for perfection that continues to position us as a leader in providing unparalleled landscape designs and installations in Palm Beach and Martin Counties.